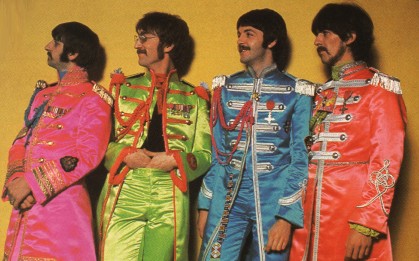 Beatles Bootleg Sound File Sites
Chi Chi's Cafe: Pick up some of the left-overs.
Erek's Lost Lennon Tapes: The remnants of Erek's once vast empire.
John Lennon: Acoustic Masterpieces: This has several Beatles and John outtakes in RealAudio.
Guilherme Lentz's Audio Files: What it says: )
White Gold: A lot of great stuff from '68.
Rumour Mill: The Barn used to be here. I just can't bring myself to delete the link.
Rare Air: Some rare stuff, some not, some fake. Check it out.
Beatles Beatles Beatles: Has some streamimg RealAudio and RealVideo in about the middle of the page.
Special's Sound Page: A few RealAudio files.
Granny Smith's Audio Cupboard: Maybe it will come back?
The Lennon/Beatles Bootleg Grotto: RealAudio G2 songs.
Deadman Records: Some cool mp3's and stuff.



pigs in a sty.